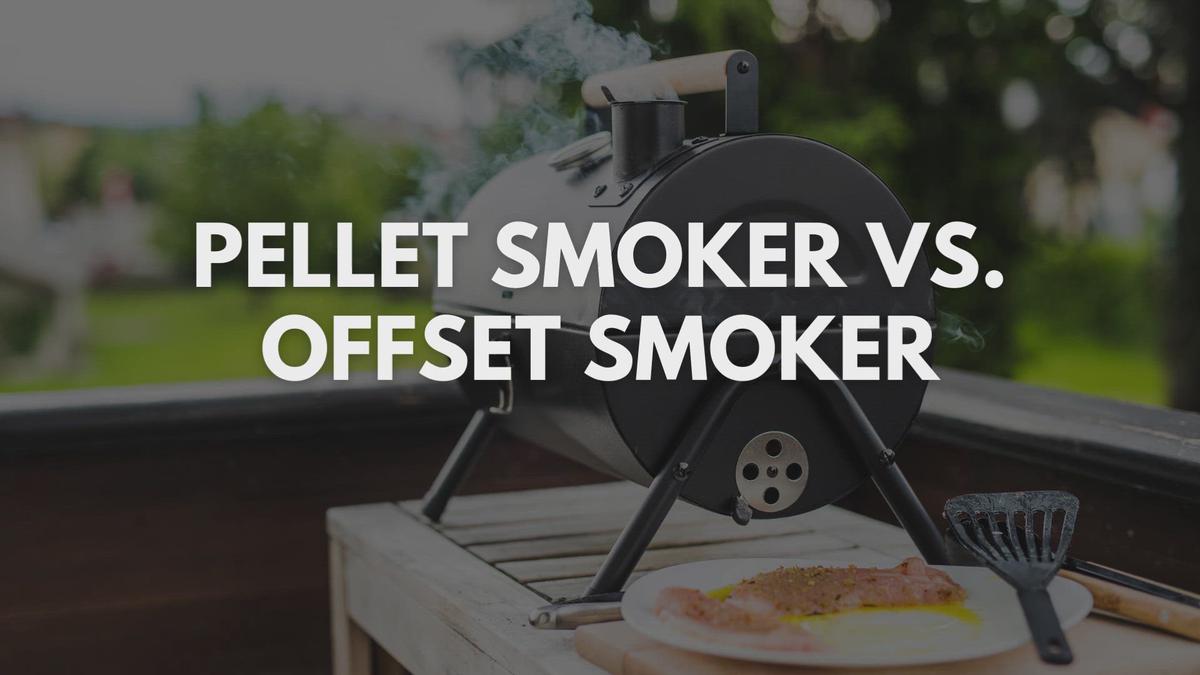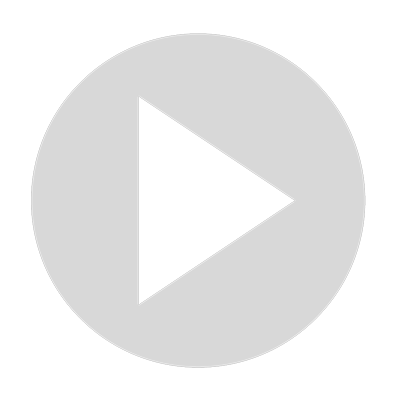 Pellet Smoker Vs. Offset Smoker: A Complete Comparison
What is the difference between a pellet smoker and an offset smoker? It's how they generate the smoke that is used to cook the meat. In this video, we explore some of these differences.
Show More
Show Less
Latest Videos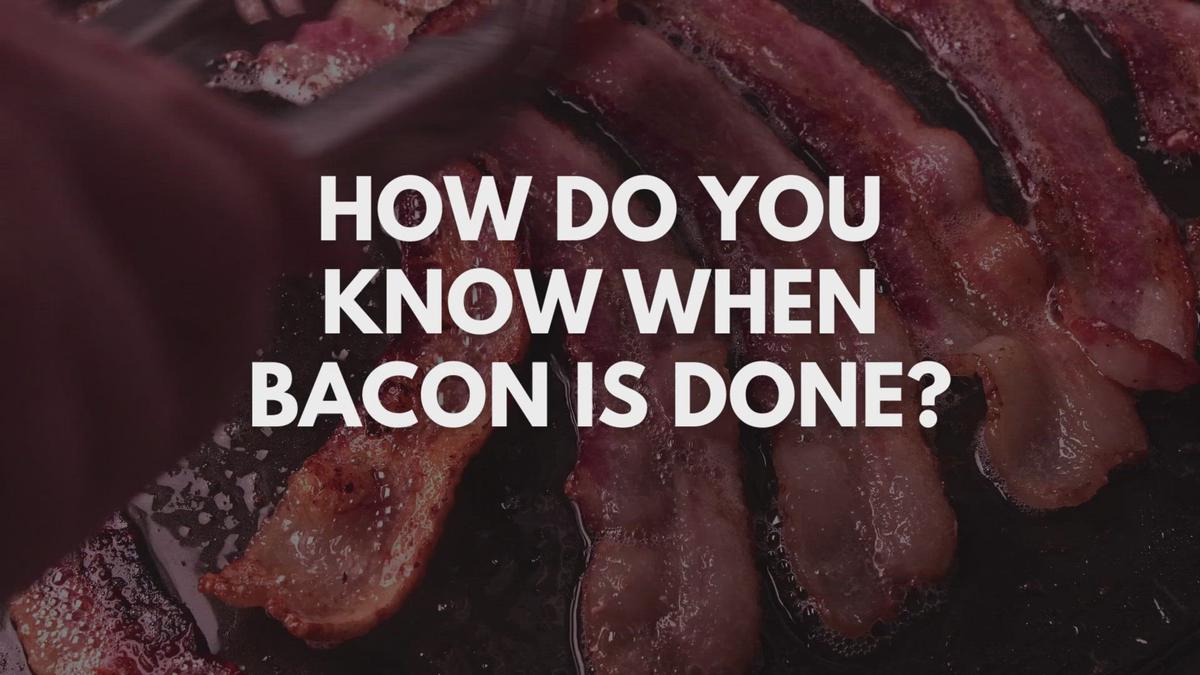 0:39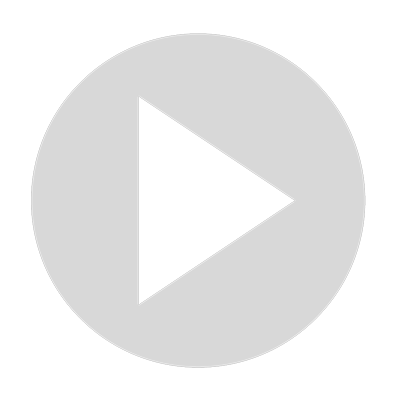 How Do You Know When Bacon Is Done? [ANSWERED]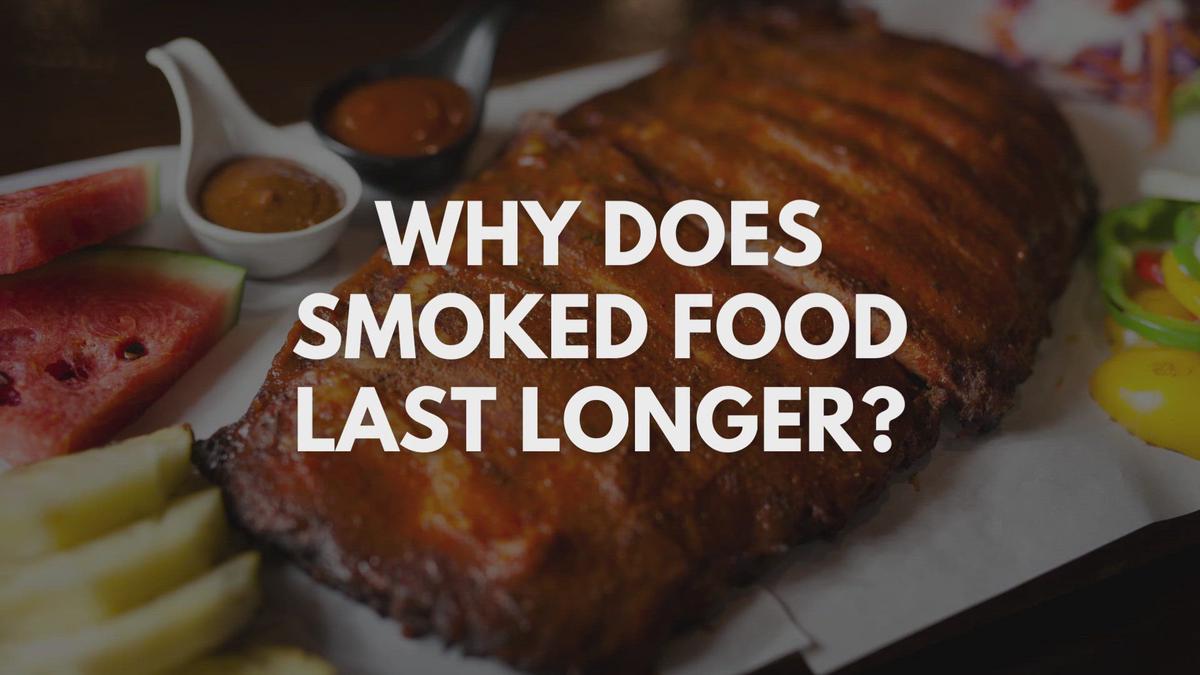 0:34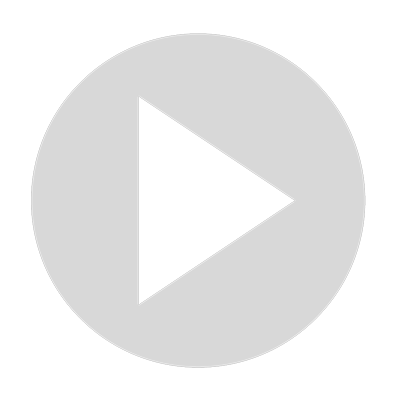 Why Does Smoked Food Last Longer?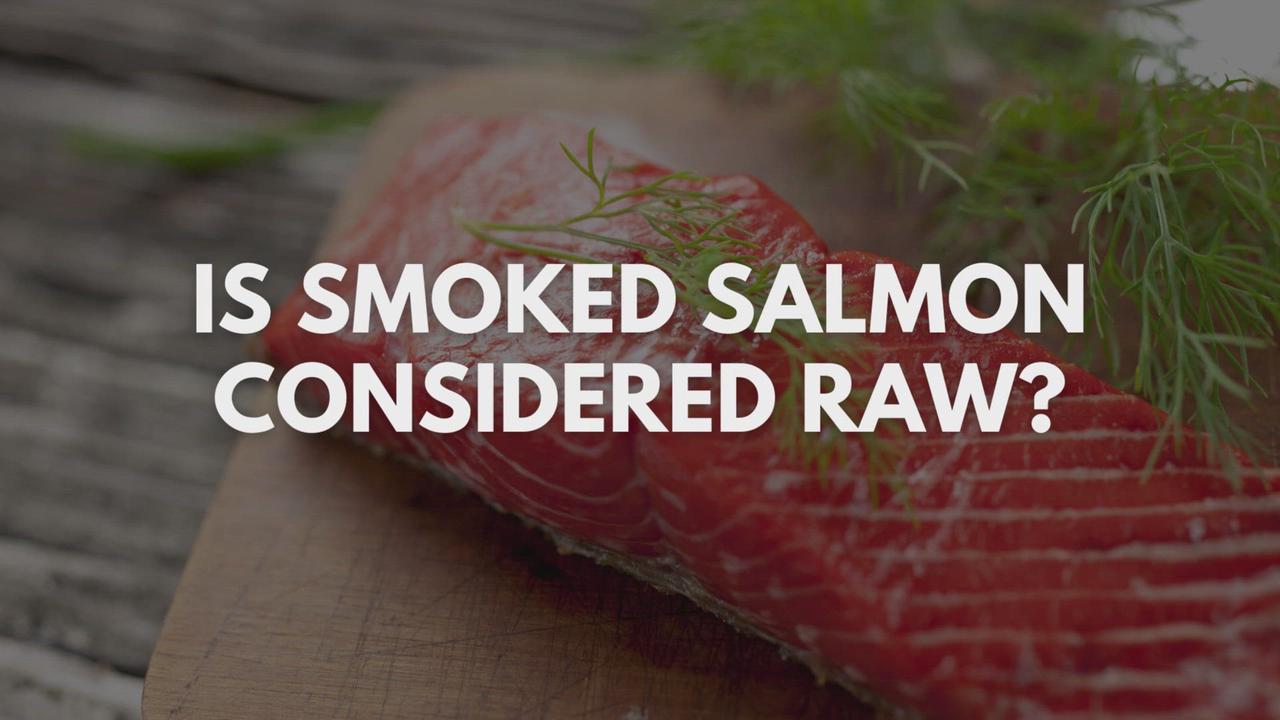 0:34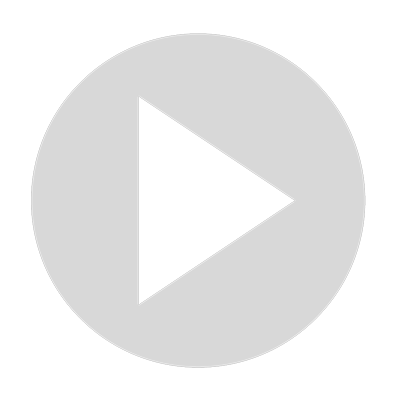 Is Smoked Salmon Considered Raw?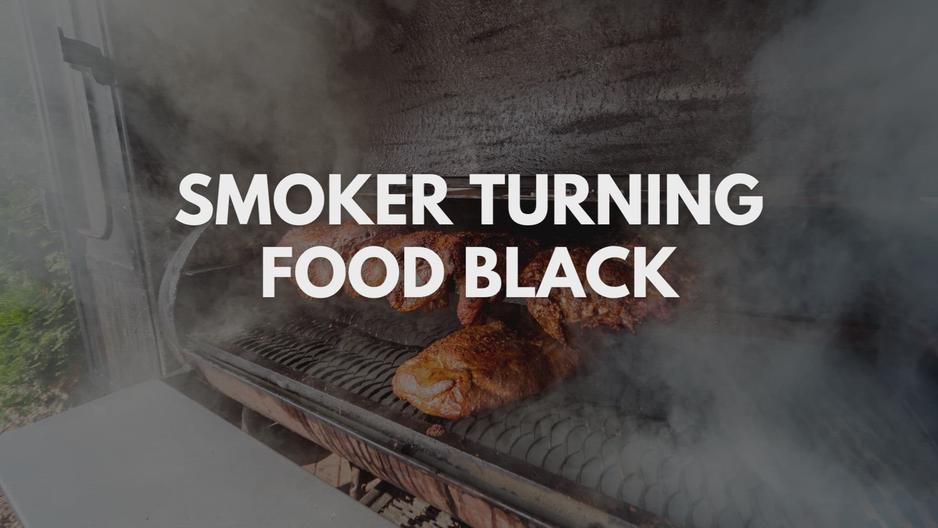 0:44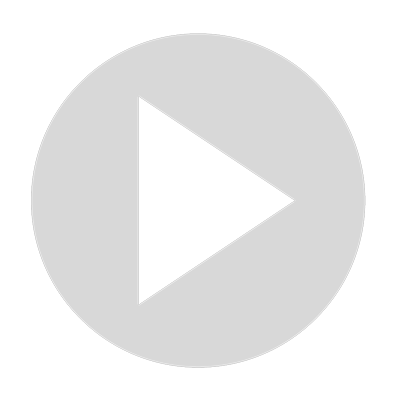 Smoker Turning Food Black – What's Going On?